Body Sugaring
Facials - Waxing
Hair Removal
Nails
Permanent Cosmetics
Skincare
Spa Services

Home
> Spa Services
---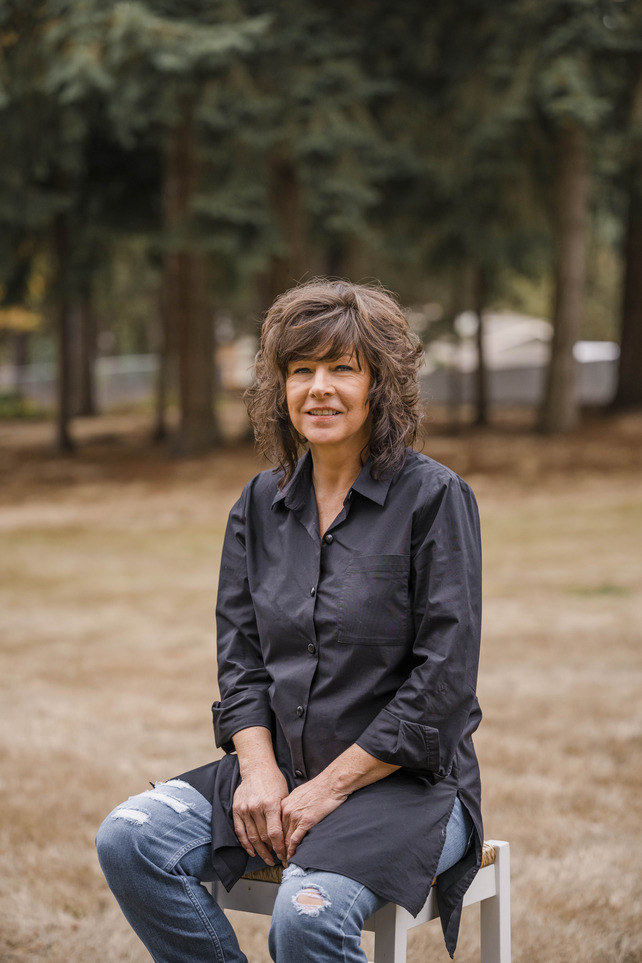 Forever Beautiful ~ from the moment you awake, perfectly placed makeup, every day all day long!

Make your mornings Forever Beautiful.
For Further Information and Scheduling Appointments
Please Call Tonni Direct At (360) 477 -6607

Tonni Petty Intradermal Cosmetics Artist
AIIC Master Technician Permanent Cosmetics Instructor
Member of American Academy of Micropigmentation
Participant of the National Association of Professional Women

Aesthetician ~ Skin Care Specialist
Featured Peninsula Business Women 2010
Washington State Licensed
More Than 15 Years of Dedicated Business In Permanent Cosmetics.

Timeless Beauty's ~ Your Permanent Cosmetics Professional.

Serving ~ Puyallup, Port Angeles, and all of Seattle's Surrounding Areas.

Tonni encourages anyone interested in enhancing their natural beauty to schedule a complimentary consultation and look... Read More
---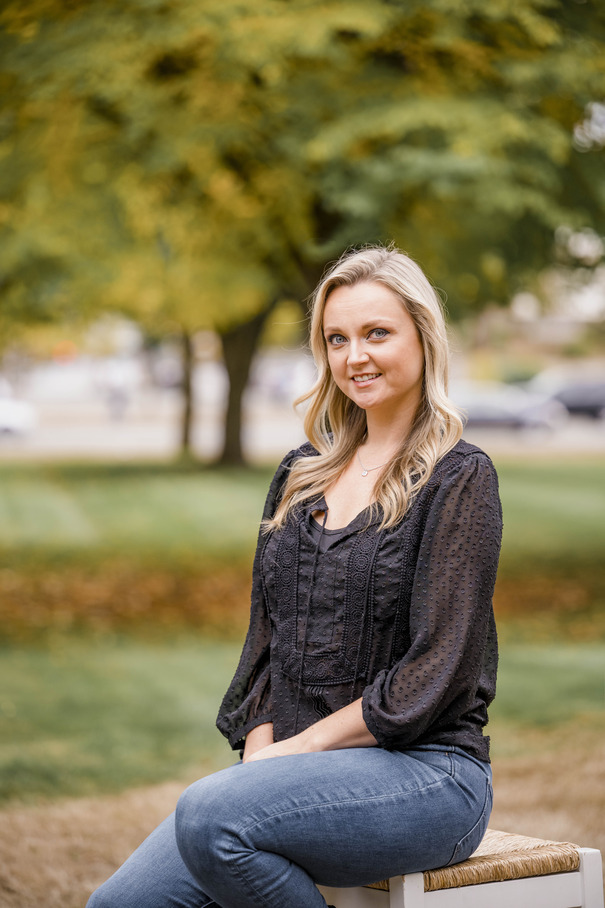 Amanda Stanfield - Body Sugaring
Hello! My name is Amanda Stanfield. I have been in the beauty industry for the last seven years and I have a passion for making women feeling gorgeous and valued. I have been a stylist for the seven years and two years ago I received my certificate for Body Sugaring hair removal.

I offer a full list of women hair services and both men and women hair removal services.

Women's Hair Services; haircut, permanent color, demi-permanent color, foiling, balayage/ombre, bleach n' tone, up-do's for all events, blow out, conditioning treatments and bond-building treatments by Olaplex.

Women's Sugaring; full body by area.

Men's Sugaring; no Brazilian, all other body parts by area.

For any questions regarding any hair or sugaring services please call!
253.318.7940
amandastanfield@hotmail.com
---
Helen - Puyallup Facials & Waxing
Licensed since 1993

Call me if you ever need a day to relax!
My specialties include:
Body wraps, waxings, manicures & pedicures, acrylic nails.

Skin care & facials

---
Hair Removal by Tonni Petty
Professional hair removal services from head to toe, by Tonni Petty. Choose from face, legs, underarm, bikini and Brazilian.

Remove unwanted hair and leave your skin smooth and soothed.


Free Consultations ~ 360-477-6607
---
Helen - Puyallup Nail Salon
Licensed since 1993

Call me if you ever need a day to relax!
My specialties include:
Body wraps, waxings, manicures & pedicures, acrylic nails.

Skin care & facials

---
Jasmine Lavender Ylang Ylang Sage
Complimentary Consultations are available to discuss your skincare needs and create a plan to achieve your individual goals.

Facial treatments are tailored to each client and committed to prescribe facial products that are best for your skin type so you can maintain healthy skin every day. Carrying the finest lines of products that are backed by science and driven by results. For serious skin care, look no further than the line of Dermalogica products.

All facials and body treatments are enhanced with aromatherapies of your choice. Relax with scents to calm the nerves, promote emotional health, lift the spirits and energize the body.


Free Consultations ~ 360-477-6607
---
Tonni Petty - Aesthetician
Rejuvenate, Renew and Preserve.
Sun damage, free radical and natural aging process all take a toll on your skin ~ help slow the process


Free Consultations ~ 360-477-6607
Facial Rejuvenation

This facial is recommended for all skin types.
Maintenance with steam, exfoliation, massage and
A personalized face mask.
(60 Min ~ 70.00)


Anti-Aging Collagen Facial

Boosts collagen levels in the surface of the skin.
Improves skin elasticity, moisture is restored. Fine lines are plumped, skin is tightened. Reveals younger, firmer looking skin.
(60 Min ~ 70.00)


Chemical Peels

Re-hydrates and returns skins healthy radiance. Diminish and soften the appearance of fine Lines and wrinkles, minimizing pigmentation, acne scarring, improving skin texture and tone. Containing powerful and very effective alpha and beta hydroxyl acids, glycolic, salicylic, lactic and malic as well as hydroquinone, resorcinol, trichloroacetic acid retinol. Customized per... Read More
---
Body Sugaring
Facials - Waxing
Hair Removal
Nails
Permanent Cosmetics
Skincare
Share This: