Body Sugaring
Eyelash Extensions
Hair Stylists

Home
> Hair Stylists
---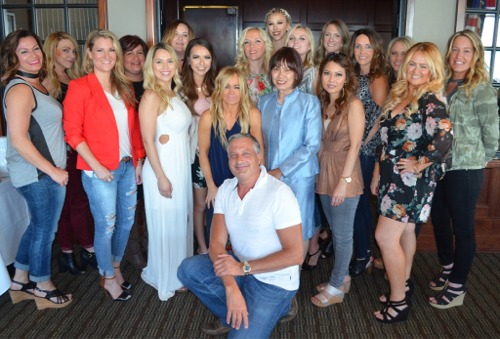 Our Hair Stylists at Tuscan Salon
The hair stylists at Tuscan Salon in Puyallup are experienced professional stylists who will help you create a unique look that suits your personality.

Step into our warm, inviting salon, with its unique artwork, and comfortable atmosphere, and experience the Tuscan Salon of Puyallup.
---
Connie
---
Holley Hllman
253-906-3516
---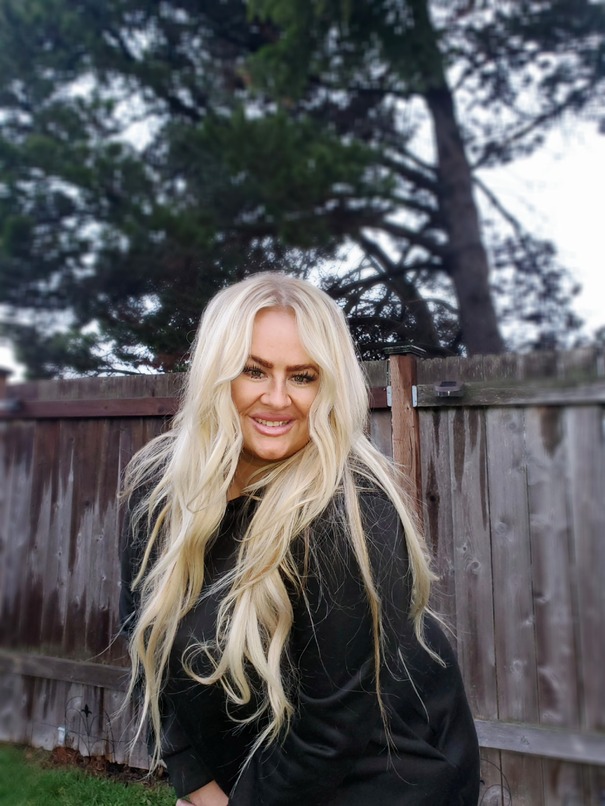 Ivy Hobbs
Ivy Hobbs has been doing hair for over 11 years. She has worked at salons in Kelso, and Lacey Washington before coming to the Puyallup area in 2006. She goes to at least three classes or hair shows a year to keep up on new techniques as well as all the latest trends. Ivy specializes in both men and women haircuts, as well as any color services.
---
Jackie Peterson
Jackie Peterson has been a licensed cosmetologist for 16 years , her love of hair and people show on her clients at the salon . Jackie specializes in styling for special events such as dances or weddings. She also is available for make-up for those events, either in the salon or at the location for your special event. To contact for an appointment or consultation call or text 253.302.1521 or e-mail at Jackie.peterson@aol.com
---
Jennifer (J.J.) Baker
253-831-9520
---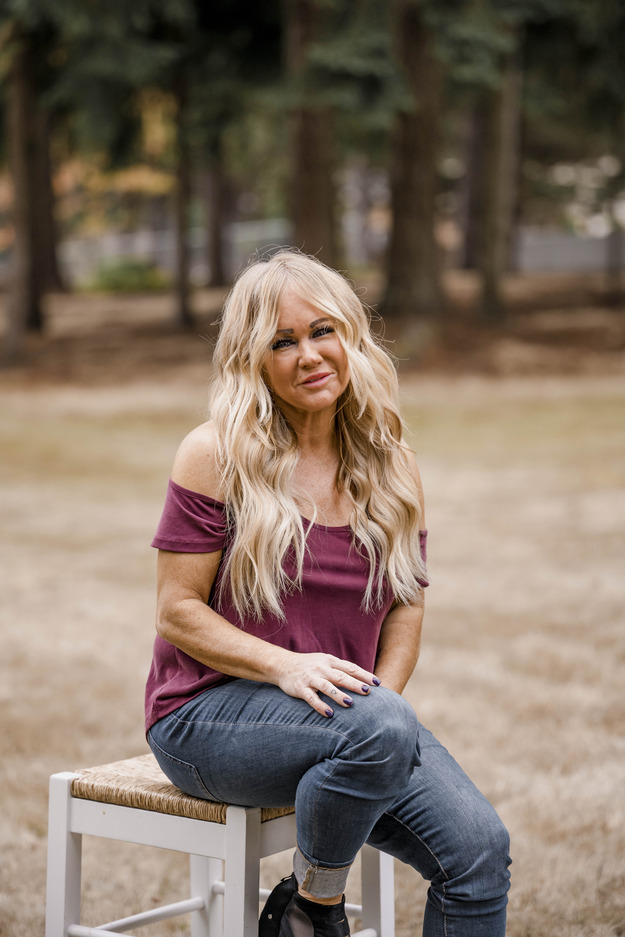 Kimmy Cantu
---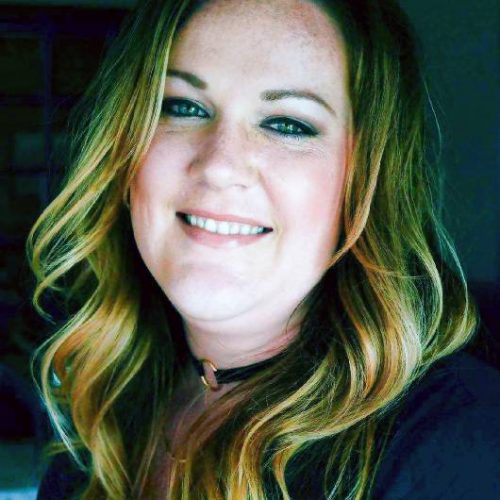 Morgan Shatzley
---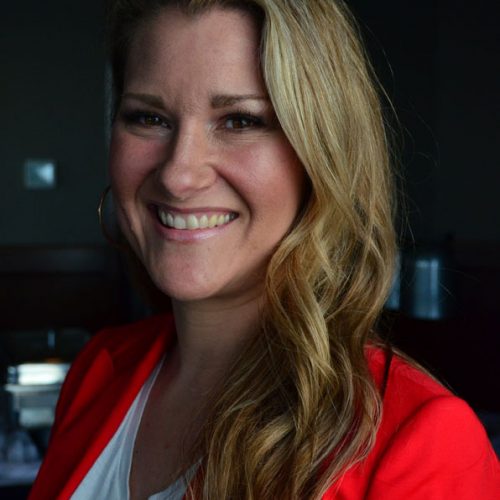 Sarah McFarland
Sarah has been a licensed cosmetologist since 1995. She offers hair care for the whole family. She keeps up on all the latest techniques and takes classes every year to stay current with new trends. She offers cuts, many types of hair colors, hi-lights and foils. She has a flexible schedule to offer different times and days for appointments. You can call, text or email her directly for your appointment: 253-318-0732 or Sarah.tuscansalon@gmail.com
---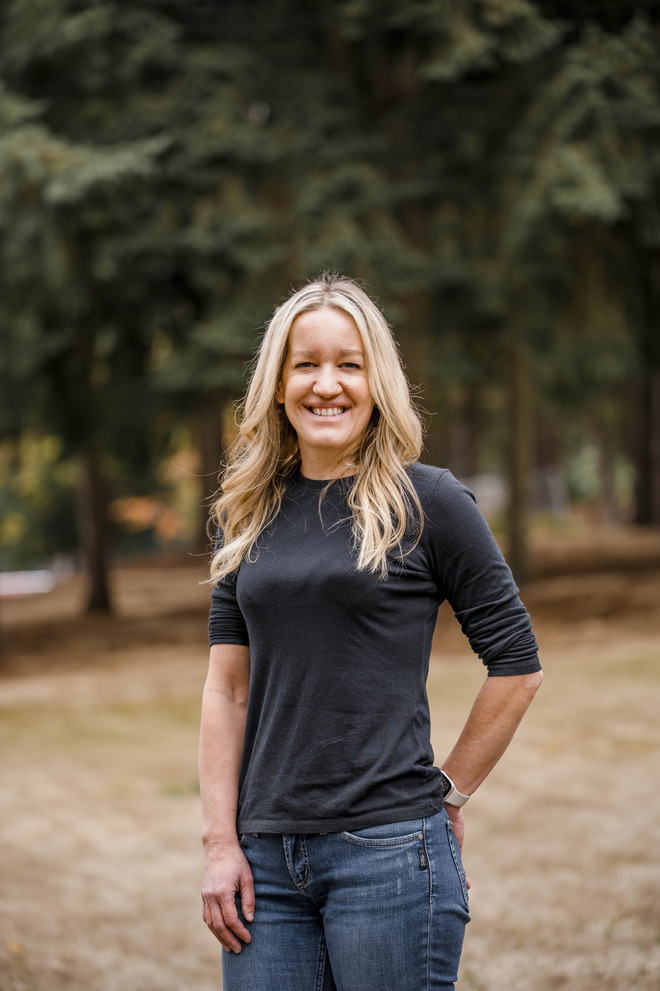 Tara Linder
---
Traci Chepoda
Traci started her love for hair when she was ten years old at her mothers salon. Years later, after attending beauty school she owned and operated her own salon for a few years and then made the move to World Explorer Cruise line for half a year. After her experience with the cruise line Traci came to manage and operate a Princess Hotel Salon and Spa. She later moved back to the Yelm area and continued being a stylist for the next eight years. She has just recently gotten engaged and moved to the Puyallup area joining the Tuscan Salon team. Traci has thirty-two years of experience being a professional hair dresser and has continued with education and training. She is energetic and loves creating change for clients.
360.489.8826

---
Body Sugaring
Eyelash Extensions