Stylists - Services - Hair Stylist
Sarah McFarland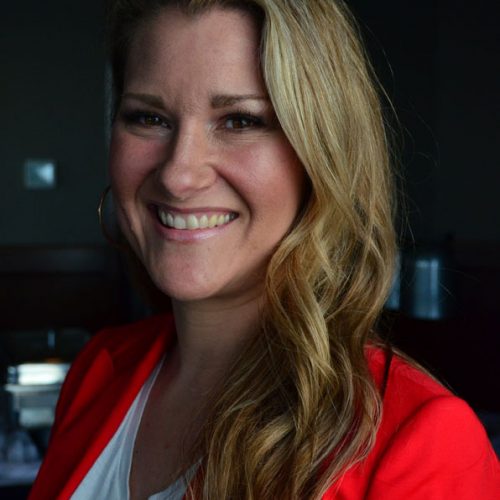 Hair Stylist
(253)318-0732
Sarah McFarland has been a licensed cosmetologist since 1995. She offers hair care for the whole family.
She keeps up on all the latest techniques and takes classes every year to stay current with new trends.
She offers cuts, many types of hair colors, hi-lights and foils. She has a flexible schedule to offer different times and days for appointments.
You can call, text or email her directly for your appointment: 253-318-0732
Back to the Stylists - Services page | Share This | Contact Us