Stylists - Services - Permanent Cosmetics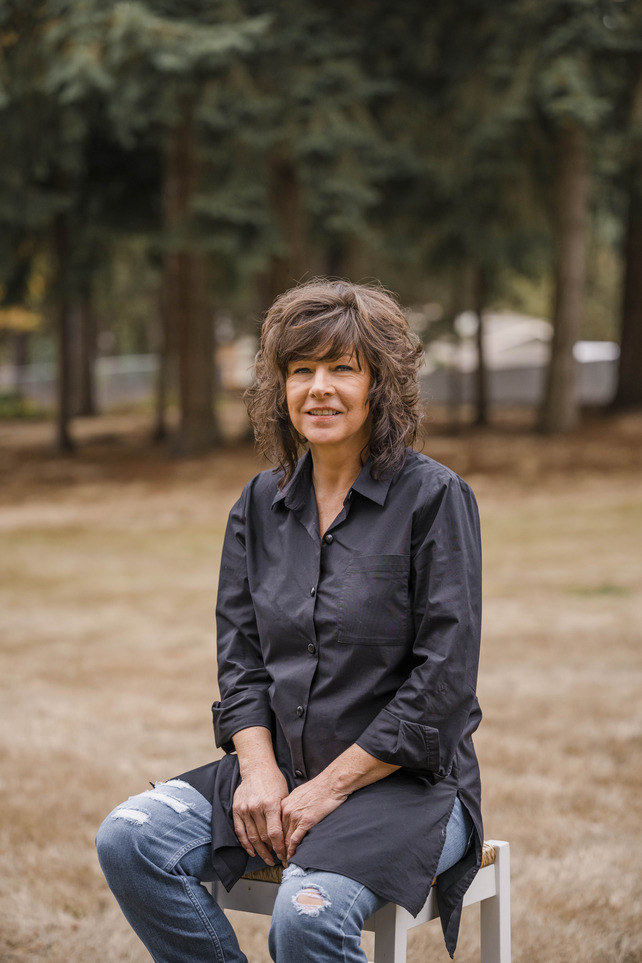 Permanent Cosmetics
360-477-6607
Tonni Petty Over 20 Yrs in Permanent Cosmetics & Microblading Industry
AIIC Master Technician
Nation Wide Instructor
Educator Specializing in Permanent
Cosmetics, Microblading Training & Certification
Brow Corrections Specialist
Magnetic Tattoo Removal Technician
Member of American Academy of Micropigmentation
Participant of the National Association of Professional Women
Aesthetician ~ Skin Care Professional
Featured Peninsula Businesswomen 2010
Voted Best Permanent Cosmetics on the Peninsula 2018
Washington State Licensed
Permanent Cosmetics Specialist & Microblading Specialist Tonni Petty, owner and artist of
Timeless Beauty's Permanent Cosmetics in Puyallup & Port Angeles offers the highest quality
of permanent cosmetics in Washington State A member of the American
Academy of Micropigmentation,
Aesthetician, featured Peninsula Businesswomen Dec of 2010, Voted Best Permanent Makeup
on the peninsula 2018, Master Technician and
Instructor certified through AIIC (American Institute of Intradermal Cosmetics). The largest
facility in the nation devoted exclusively to the training of Permanent Cosmetics & Microblading
Certification & Permanent Make up professionals. Paying detailed attention to each client's and
students unique and special needs. Working with referrals from plastic surgeons,
dermatologists and aestheticians. Tonni a local resident of Washington state for over 50 years
and a well-respected business owner of over 18 yrs. Tonni has offered her expertise in
enhancing permanent beauty on thousands of women and men along with donating her ability
through charitable outlets within her community. Tonni a Brow Specialist passionate with only
designing natural beauty, enhancing and complementing with color, mastering in
corrections, design and revisions. As a professional artist, Tonni uses advanced techniques
and state-of-the-art pigments to ensure each client receives the finest and safest experience
possible, creating beautifully natural permanent eyebrows along with being dedicated to
working in an advanced, professional and friendly manner.
Tonni encourages anyone interested
in enhancing his or her natural beauty and or career to schedule a complimentary
consultation and looks forward to answering any questions you may have.
360-477-6607
Contact Tonni Petty
Back to the Stylists - Services page | Share This | Contact Us